Respected NYC Criminal Attorney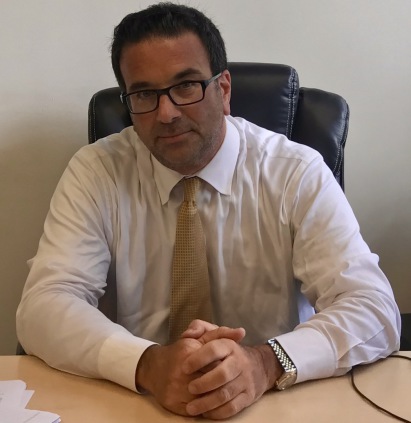 NYC Criminal Attorney
New York City Criminal Defense Lawyer Mark I. Cohen is highly respected throughout the United States and New York State criminal justice systems for his aggressive pursuit of justice on behalf of his clients.
For more than 27 years, Mr. Cohen has provided exceptional  Criminal Defense Legal Services to individuals and businesses in pre-arrest investigations and post-arrest cases. In the United States District Courts, Mr. Cohen regularly defends cases throughout New York and New Jersey, and has handled cases in Virginia, New Hampshire and Florida.
Where we practice in the New York State System:
New York
Kings
Queens
Bronx
Richmond
Nassau/Suffolk
Westchester
Rockland
Albany
Mr. Cohen also represents individuals and businesses in the defense of a variety of United States, New York State and New York City Administrative Agency licensing and disciplinary actions.
Please contact Mark I. Cohen, ESQ today.
Criminal Attorney Practices in New York City
Identity Theft / Immigration / Passport Crimes

RICO and Enterprise Corruption Offenses

Assault, Robbery and Burglary Crimes

Driving While Intoxicated (DWI) / Driving While Impaired (DWAI) / Driving Under the Influence of Drugs (DWUI)

Grand Jury Investigations
We are available 24 hours to provide all necessary criminal defense services.
If you or someone you know has been arrested, please call/text Mr. Cohen on his emergency number 917-414-8585 or email mcohen@cfrlaw.net.
Hablamos Español